Hi all, just been to Ikea today to buy some new stuff for my home. For quite some time I realized I needed to find a better solution to keep my make up stuff better organized. Well I may just have found the solution today with "FIRA".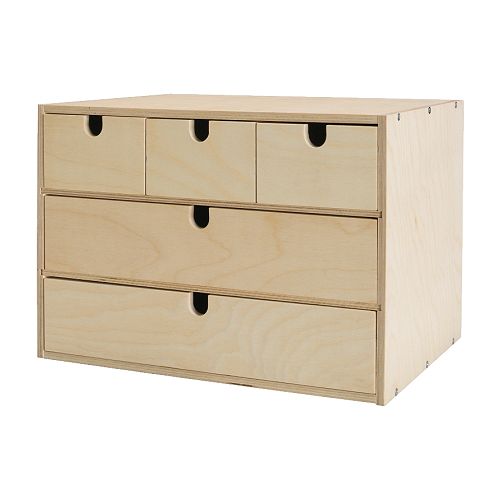 This was the one I bought, now I am planning to paint it in a dark colour, maybe black or a really dark brown, then maybe paint some nice patterns in red. There are several configurations for "FIRA" available at Ikea, for about 8€. The next one on my list: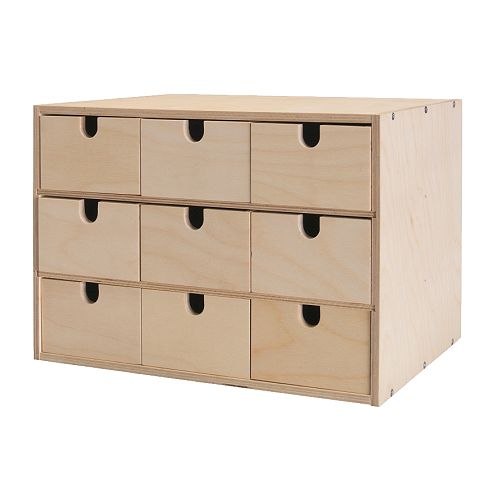 Just check out www.ikea.com / (Portuguese: http://www.ikea.com/pt/pt/catalog/products/50073305).
Well, this was just a though, I guess a lot of folks have the same issue as I have, how to keep it organized and at had ;-).
Hope this helps.
Cheers, Ana